Games for your website
Great games you can add to your website completly free!
Solitaire FRVR
A true to the original Klondike Solitaire game.
Solitaire FRVR is the best Klondike Solitaire game in the web.
-------------------------------
Solitaire FRVR is a true to the original remake of the original Klondike Solitaire which everyone knows and loves. If you liked the Solitaire game on Windows, you will love Solitaire FRVR.
-------------------------------
Solitaire FRVR features:
♥ Klondike Solitaire Draw 1 card mode
♥ Klondike Solitaire Draw 3 cards mode
♥ Unlimited Undo
♥ Beautiful animated endings
♥ Vibrant and colorful graphics
♥ Full portrait and Landscape support
♥ Works great on any device including Phones, Tablets and Tv's

Adding this game to your website
Solitaire FRVR is HTML5 and can only be embedded via an iFrame
CODE


<iframe src="http://frvr.com/play/solitaire/" width="950" height="650"></iframe>



Asset Preview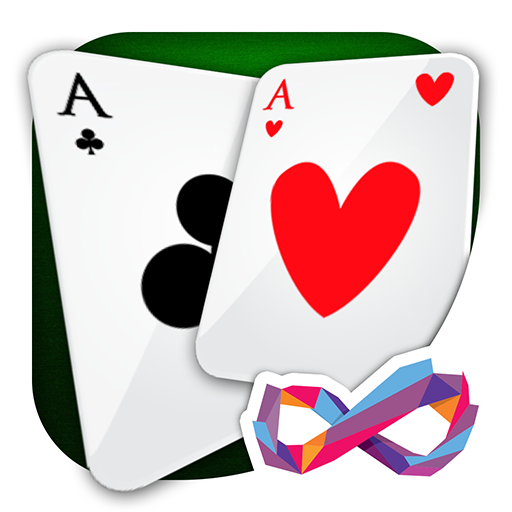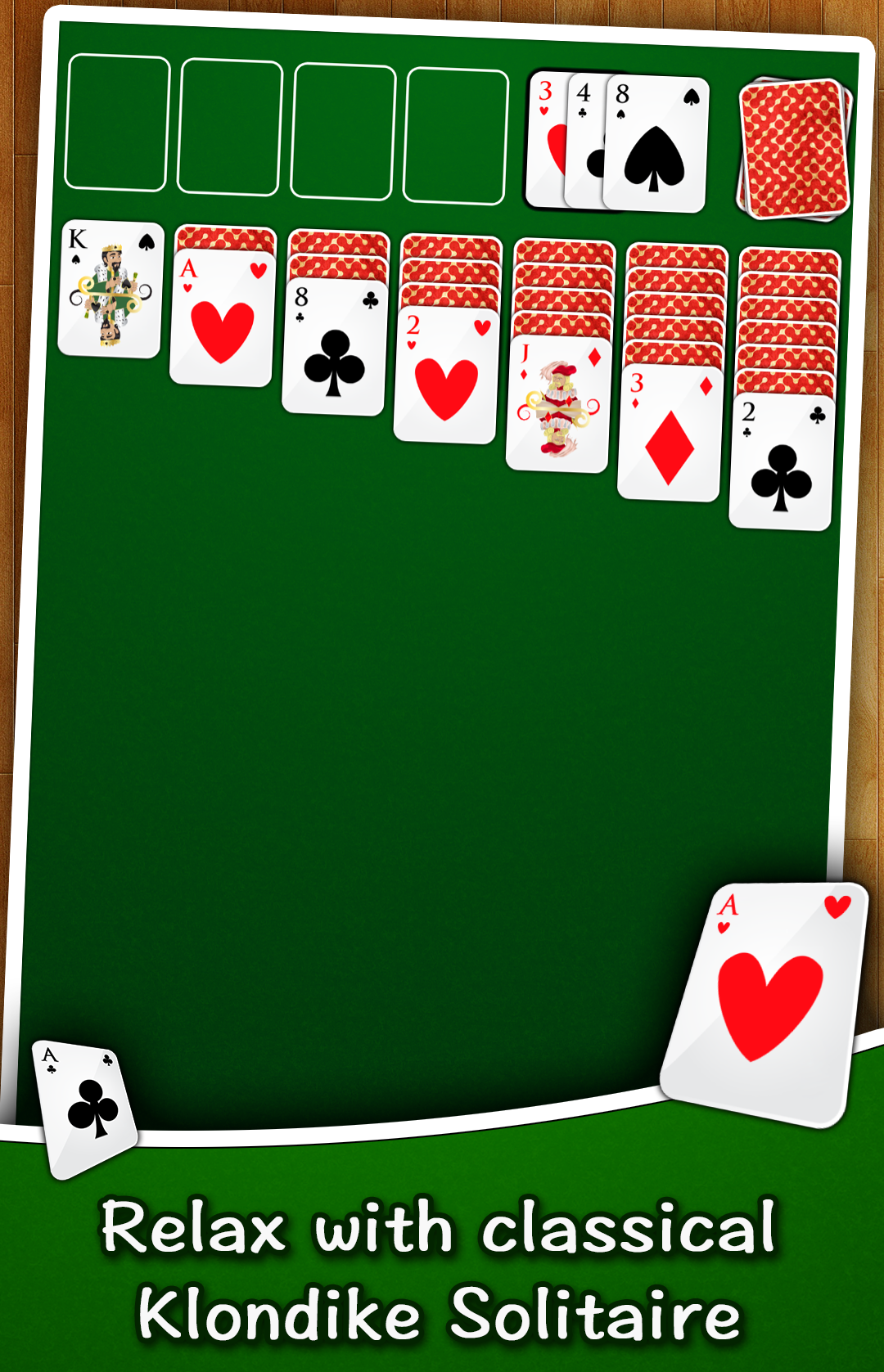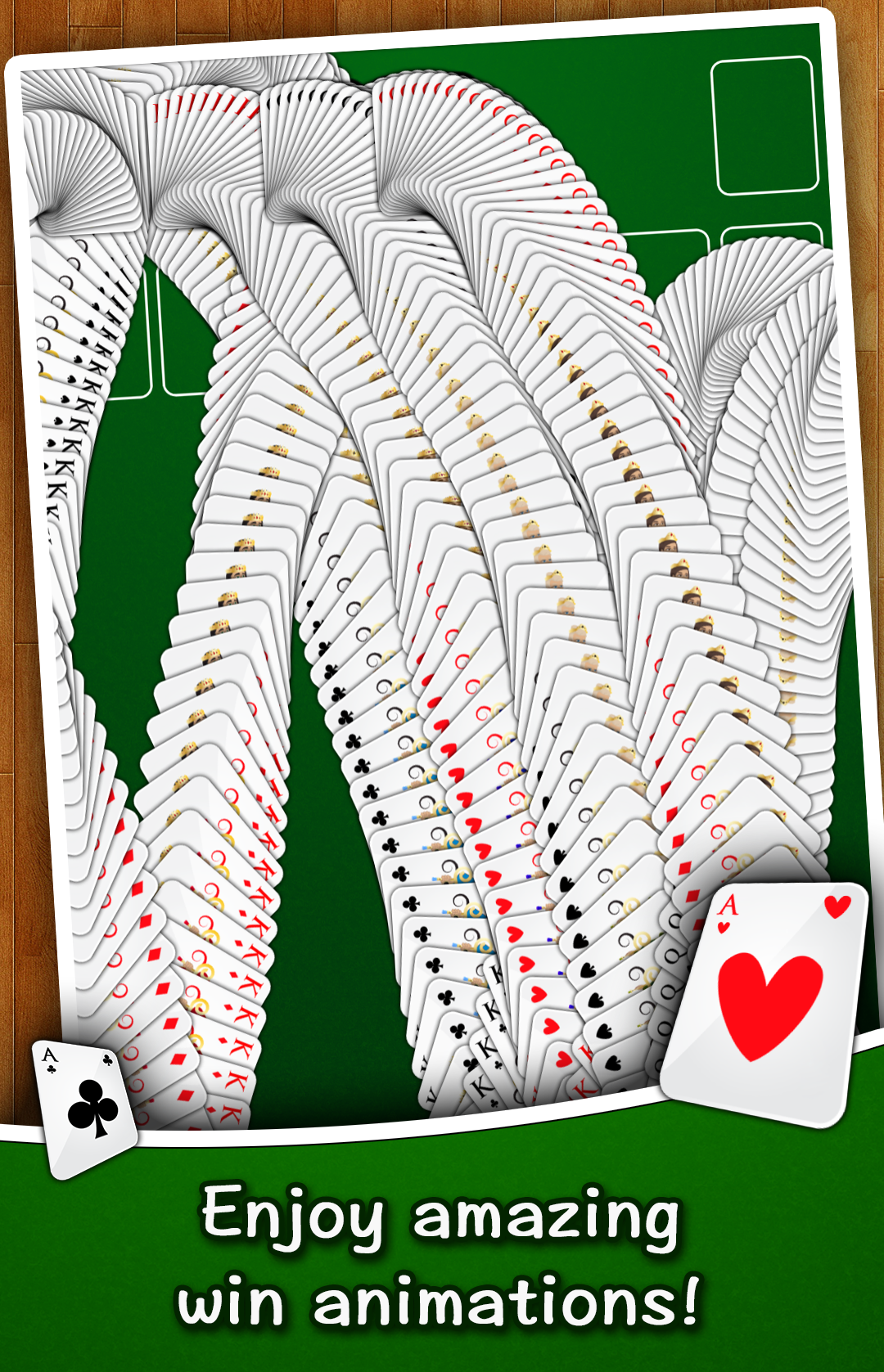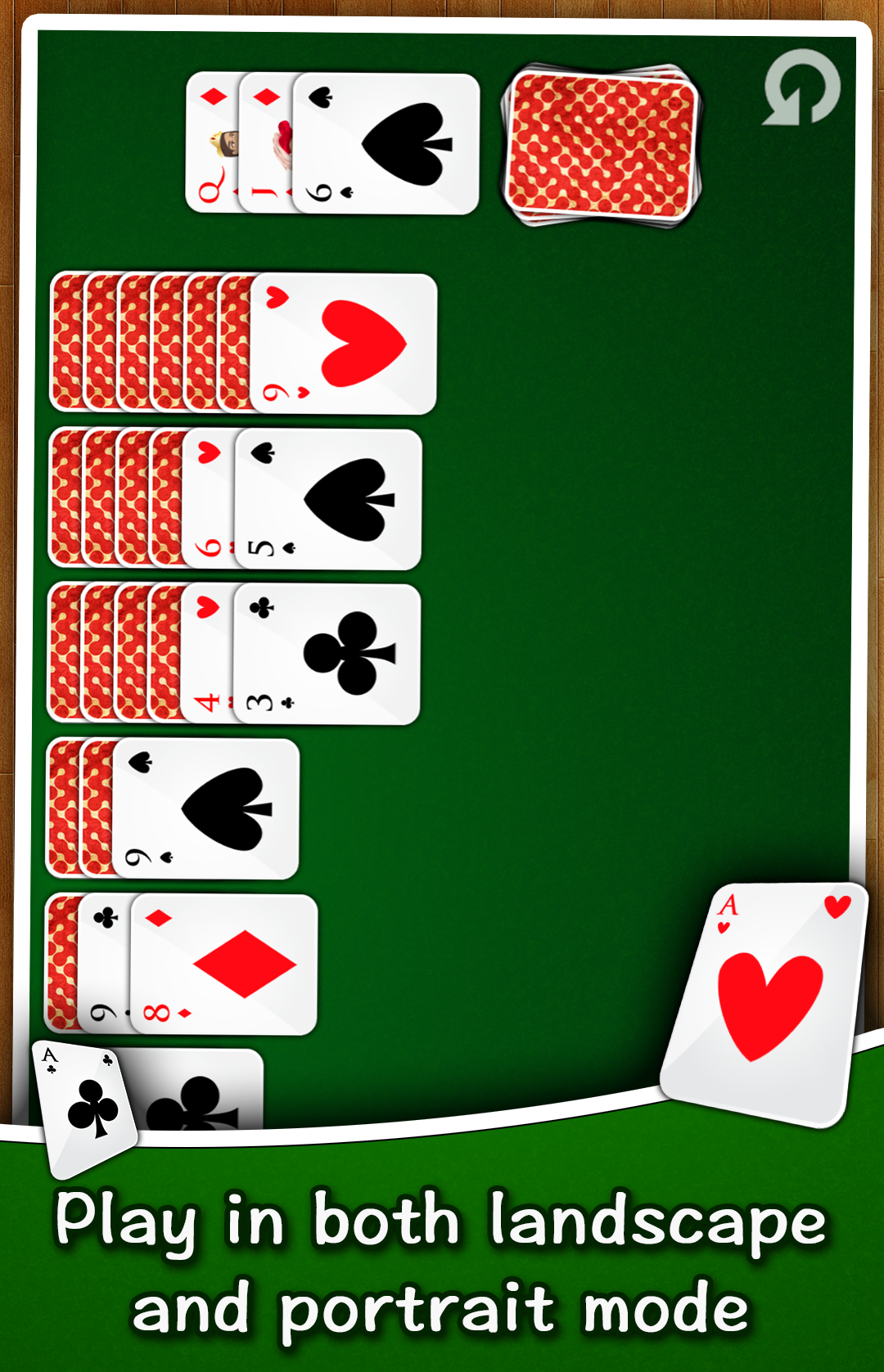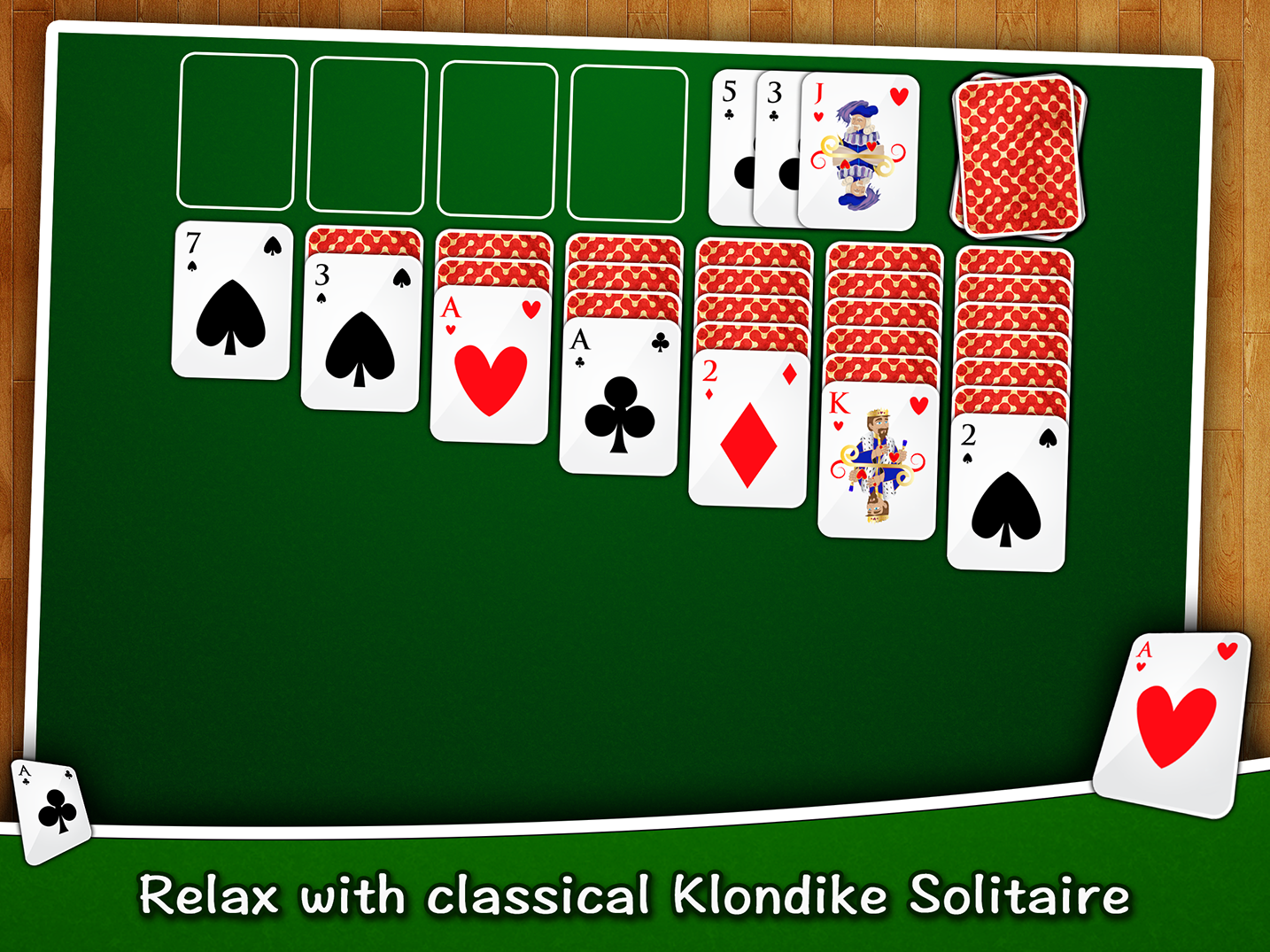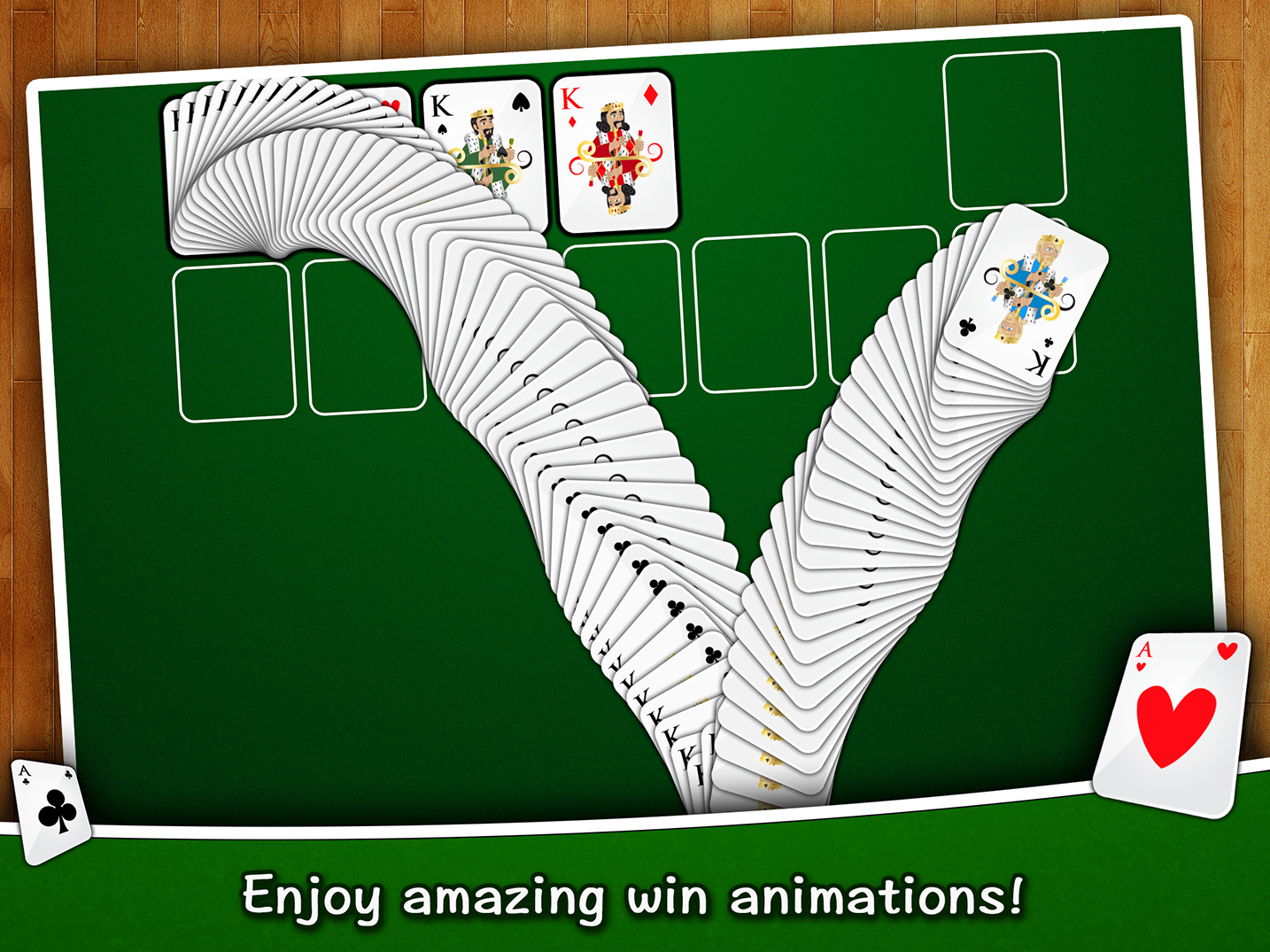 ---
Untangle 1.5
Frustrating yet very addictive puzzle game.
In this great puzzle game, you must untangle the knots such that no lines overlap. While easy to beguin with, it quickly becomes almost impossibly hard, yet very addictive.
Adding this game to your website
Simply download the asset package below, and upload .swf to your Games Website. The game is 650x650px.

Asset Preview